Since the COVID-19 outbreak here in Oklahoma, the Rogers County Sheriff's Office has taken several steps to assist the community in every way that we can while still practicing social distancing and wearing our masks.  Some of the programs we have been apart of and some are ongoing are listed below.
The Sheriff's Office created an Emergency Food Assistance Program for members of our elderly shut-in and indigent groups, as well as others who have serious limiting or disabling needs.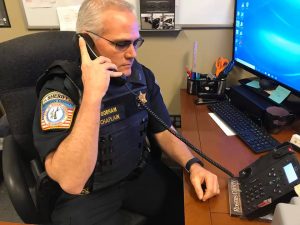 Shortly after this program was established, at the direction of Sheriff Walton, the Coronavirus Response Task Force was created to assist in meeting unique requests from our community for assistance.  The Rogers County Sheriff's Office partnered with Claremore's Light of Hope organization and their centralized community food bank.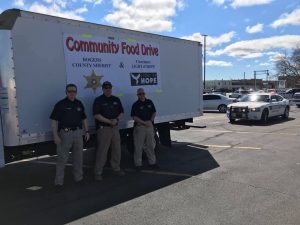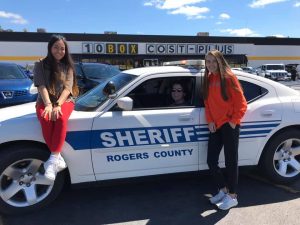 Next we partnered with Foyil Public Schools to assist with food delivery for students of the Foyil School District.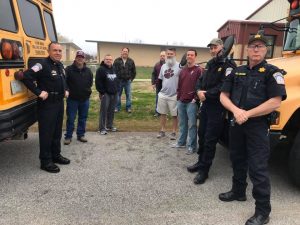 None of the initiatives listed above would have been successful without our community coming together and helping one another.  Thank you to all of the volunteers and to all those who donated and gave so graciously.