The Rogers County Sheriff's Office was founded in 1907 during Oklahoma statehood, making it one of the oldest law enforcement agencies in the State of Oklahoma.
There have been twenty persons serving in the capacity of Sheriff since 1907. The Sheriff holds an elected office, which is voted on by the citizens of the county every four years. Scott Walton is the twentieth Sheriff of Rogers County.  Sheriff Walton has served as the Sheriff since January 2008.
The authority and mandates for the Sheriff to provide law enforcement services can be found in several state and local codes.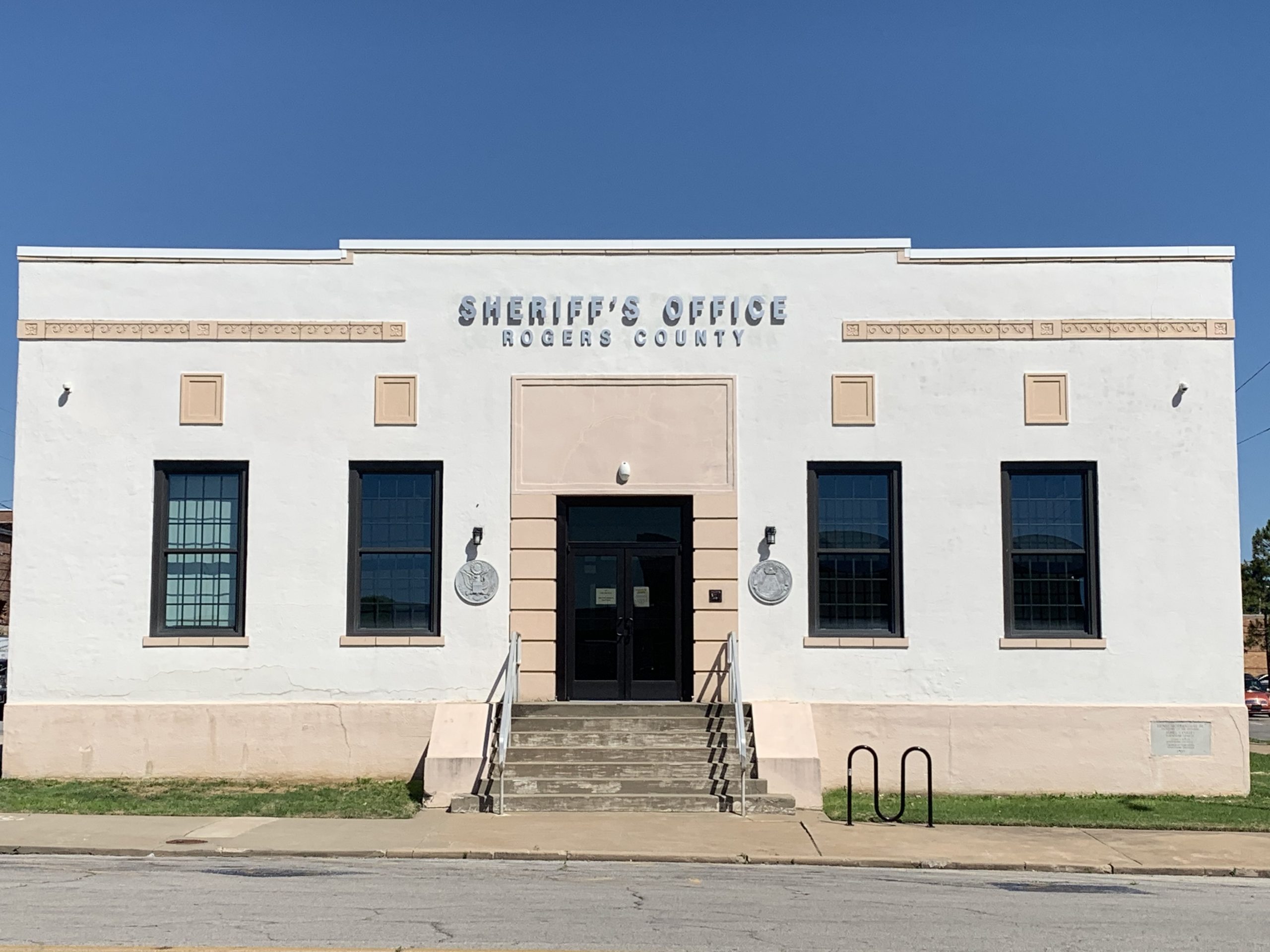 For instance, §19-516 Duty and powers as peace officer:
It shall be the duty of the sheriff, undersheriffs and deputies to keep and preserve the peace of their respective counties, and to quiet and suppress all affrays, riots and unlawful assemblies and insurrections, for which purpose and for the service of process in civil and criminal cases, and in apprehending or securing any person for felony or breach of the peace, they and every constable may call to their aid such person or persons of their county as they may deem necessary.
The sheriff, in addition to the duties pursuant to subsection A of this section, shall coordinate and administer courthouse security.
The Sheriff oversees the entire agency.
What once was a one-man office has, since 1907, grown into a large and diverse office that must meet and overcome many challenges that are presented in current law enforcement. To oversee these tasks, the Sheriff has a top management team consisting of an Undersheriff and Division Leadership.
The Sheriff's Office is divided into 4 major divisions:
Administrative
Patrol
Detention
Support Services
Currently, the Sheriff's Office has 100 employees.
Of those employees, 52 of them are sworn law enforcement officers. The 4 major divisions encompass the following positions:
Sheriff
Undersheriff
Major
3 Captains
4 Lieutenants
11 Sergeants
6 Corporals
34 Deputies
25 Detention
In addition to the full-time badge staff, the Sheriff's Office has numerous Reserve Deputy Sheriffs. To support the entire operation, the Department employs 9 non-sworn, civilian staff.
There are many specialized units and teams within the Sheriff's Office. These include K9, Search & Rescue, Mounted Patrol, Interdiction and Chaplain.